Home * Contents * Newsletter * World Photos * Search Engine




These Judo Images, Graphics and Pictures are FREE. Ideal Clip Art, Wallpaper or Backgrounds. You may use them to build your own or club web site or enhance an existing site.
For Banners Click Here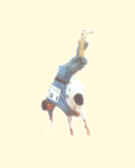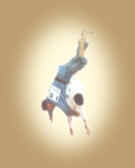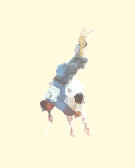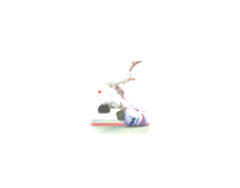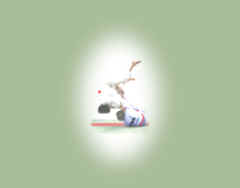 Here is a Judogi Style Background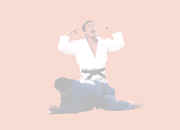 Here is a Background/Wallpaper I have made from a photo taken at the
World Junior Judo Championships Tunisia.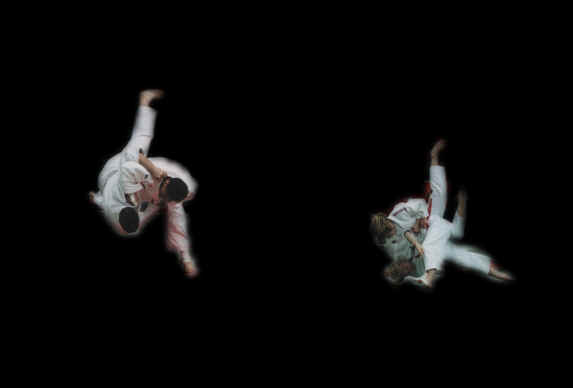 Select your picture or pictures you would like to use by clicking over it. Copy it, then paste it as your background on your web site.
All pictures used are from photos of International Competitors from France, Japan, Israel, Tunisia and Great Britain. More are added regularly. If you would like a competitor from your country as your background (wallpaper) let me know.
I can e-mail these pictures to you if you wish.
If you use my images a Link would be nice but not essential.
If you would rather we built your site for you, email us and we will do it for free. You would only pay minimal fee to host your site. For further details click here.
Remember: Nothing worth achieving was ever achieved without effort.
-----------------------------------
Worldjudo.org, Dave Quinn, Dave's Second Cousin, Aunt Lucy, the guy next door and anybody who knows them, cannot and will not be responsible for any problems incurred when producing your web site. If you choose to use graphics from this site or not.
-----------------------------------
---
My aim is not to get rich from judo, but to enrich judo. My site is totally self funded and voluntarily supported. I will continue to promote our great sport to the best of my ability. Please please, please put a link to this site from yours and continue the free spirit of judo.
Thank You All, Big and Small