Home * Contents * Newsletter * World Photos * Search Engine




Photo and Artwork by Dave Quinn for World Judo. This photo was taken from the British Open 2000 collection seen at this site. If you are in the next British Open, let me know and I will try and include a photo of you here at "World Judo".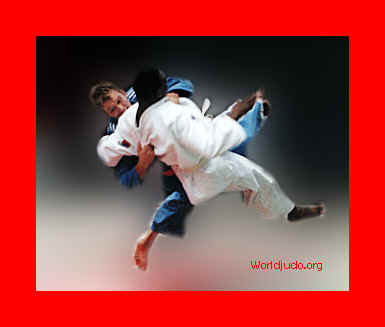 If you would like a special presentation photo or artwork get in touch.
[ Up ] [ Judo Artwork by Dave Quinn of World Judo Organization ] [ Judo Kate Howey Art 4 ] [ Judo Art 5 ] [ Judo Art 6 ] [ New Page 1 ] [ Judo Ouchigari Art 3 ]
Also See Judo Images
World Judo Photographs and much more.
---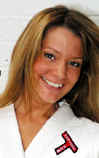 Visit Judo Princess Sukui